Uganda Safaris – Gorilla Tracking & Wildlife Tours
At Gorilla Trek Africa, we do Uganda safaris a little differently. We offer exciting, tried and trusted escorted safaris to the heart of Uganda's best destinations – but with the added bonus of complete flexibility for our customers.
Want to start your safari in Kampala – Uganda, but end the tour in Kigali – Rwanda? No problem. Already in Kampala, but like to join any of our Uganda safaris traveling through the northern Uganda (Murchison Falls national park), Western Uganda (Kibale Forest & Queen Elizabeth national parks) and southern Uganda (Bwindi Impenetrable Forest national park)? Simple. With pick-up from either Entebbe or Kigali airports, you can tailor your booking to perfectly match your needs. Alternatively, if you want to combine two seven-day tours to create an action-packed fortnight's itinerary, that's easily arranged.
Coupled with our flexibility is our simple pricing structure. With a daily base rate of $200 per day for transport and bed-and-breakfast accommodation, flexible fares are easy to calculate. On top of that, customers are free to choose from a comprehensive selection of optional extra tours and entertainment, ranging from guided visits to the vast wildlife parks including Murchison Falls, Queen Elizabeth and Kidepo national parks to gorilla trekking expeditions in the Virunga Conservation area.
Best Selling Uganda Safari Packages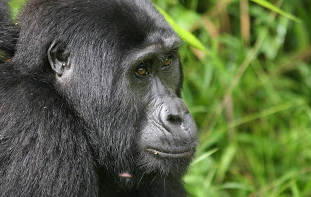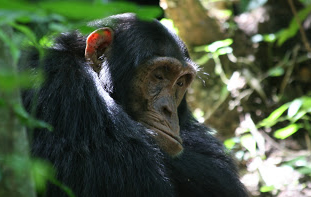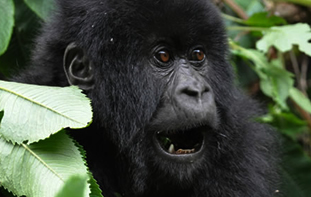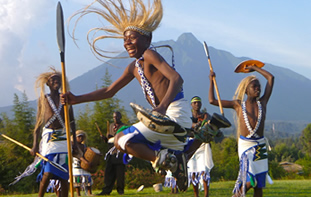 About Us
With over 10 years' experience as a Ugandan tour operator, our customers can relax knowing that they are in safe hands on a Gorilla Trek Africa tour. We offer a wide range of safaris in Uganda from the most popular such as gorilla safaris and wildlife safaris to special interest tours such as bird watching, mountaineering, cultural tours etc.
Our fleet of modern, comfortable safari vehicles and knowledgeable tour managers make getting from one tourist attraction to another a hugely pleasurable experience, and the accommodations en route are carefully picked to provide a quality selection of three-star plus hotels, all of which provide daily full board continental and local Uganda dishes.
Choose to travel with us, discover the treasures of Uganda. Gorilla Trek Africa guarantees a memorable, hassle-free holiday in Africa.